Classifieds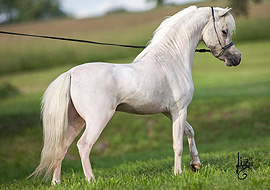 $1,500Kakos Cookies for Champions
Proven sire of refined, tiny foals.
Tested negative on the full dwarf panel, and negative for LWO.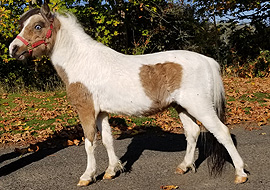 $1,500VF Boleros Two Stepping Cowboy
Proven sire of gorgeous foals.
Tested positive for LWO.
$3,000HHH Touchdowns Light Touch
Gentle and sweet broodmare.
Exposed to Pleasant Meadows Showtime for a 2019 foal, but not yet confirmed.